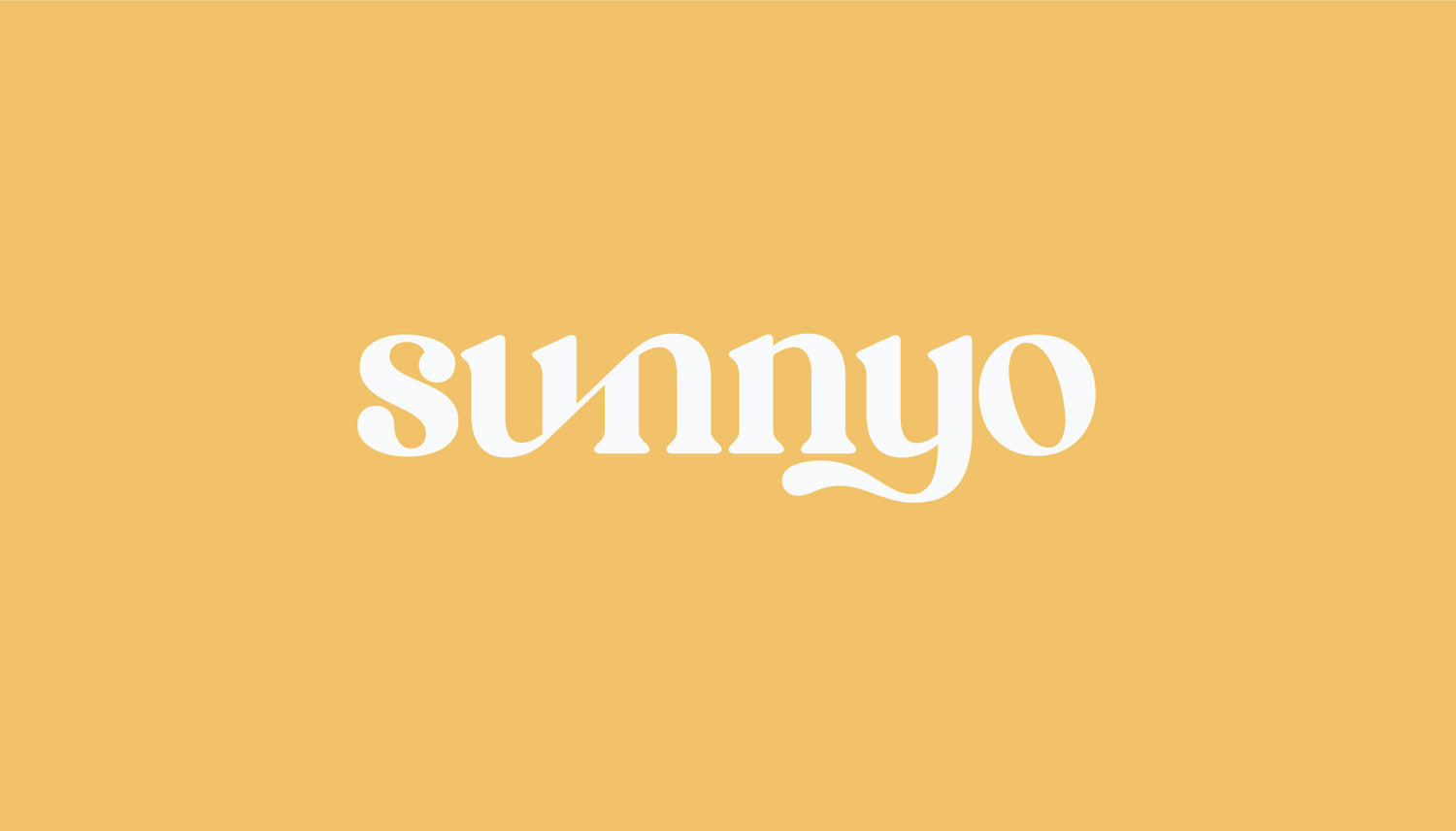 How Sunnyo was founded
The idea of Sunnyo (pronounced Sunny-O) came about during our founder's second pregnancy in 2021. Having been a mum of 3 years to a toddler at that point, all she was after was 3 things in a sunscreen product. The three prerequisites are listed below:
Sunscreen made with children in mind
Did you know your skin is your largest organ? A sunscreen that is gentle and careful for the kids and for sensitive skin is high in priority, but let's make it cool! Think fun and playful packaging, natural ingredients and nifty to pack.
Sunscreen that lasts
Too many times sunscreen has been bought and a lot of them feels like it doesn't do 'much' and smells kind of chemical-y. Bring on the natural thicc-ness of Zinc, baby! But preferably not too oily, so can we have a non-greasy sunscreen please?
Affordable sunscreen
There are tons of cheap sunscreen in the market! There's also some really good high end stuff that people get FOMO over. What we want is something bang on in the middle - a really good high quality natural sunscreen that is affordable for everyone.
We went on a hunt and found a business!
True story, our founder went on a hunt for a sunscreen with the above 3 things in mind and had a lightbulb moment! After much struggle to find a sunscreen that met her prerequisites, Sunnyo was born. All sunscreens in Australia must meet Australian Sunscreen Regulations regulated by the Therapeutic Goods Administration (TGA) of Australian Government's Department of Health. So, we partnered up with a local manufacturer who ensures our sunscreen formula is compliant with the regulations.
We are proud to retail a sunscreen product that is certified vegan, 100% organic, and contains main active ingredient non-nano zinc. The Fam Bam Sunscreen lasts, it's water resistant, reef safe, suitable for all skin types, and it fits the budget.
With so many benefits of our sunscreen, hopefully it will also meet your personal prerequisites.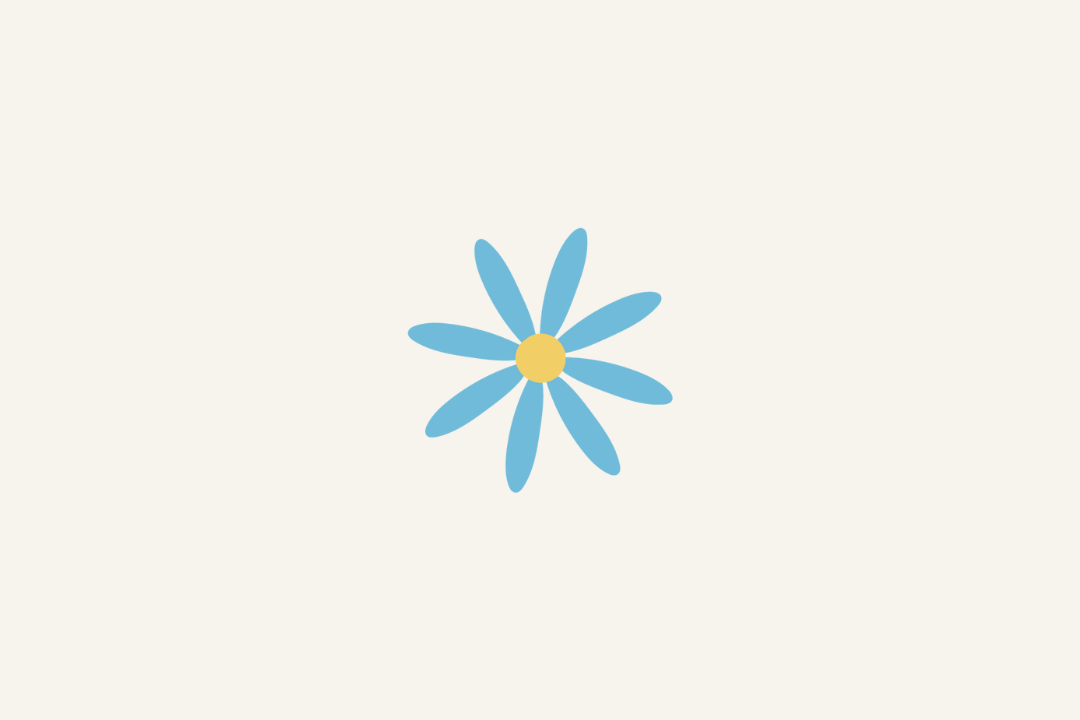 Our Purpose
Make applying sunscreen enjoyable for everyone!

No doubt there are children (or even yourself) out there who don't like to apply sunscreen! Our purpose is to make sunscreen fun and easy for the whole family. We aim to achieve this through fun, colourful branding and packaging, making sun safety 'cool' and feeling peace of mind when the sunscreen is applied.
Buy Fam Bam Sunscreen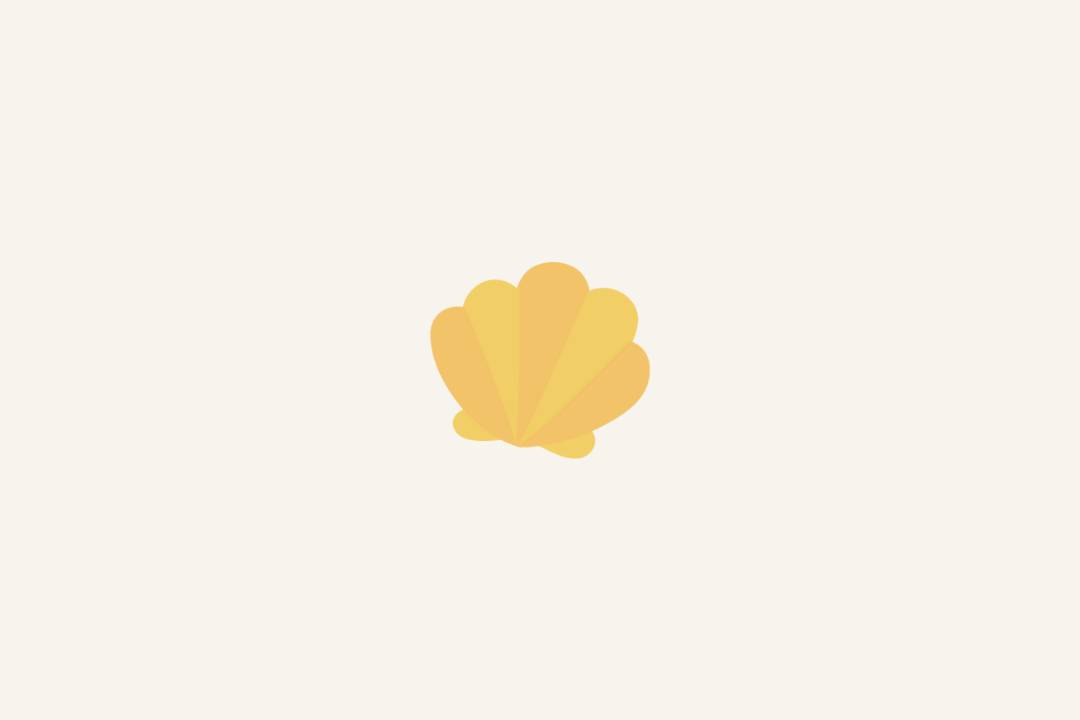 Our Mission
Encourage sun safety without the nasties!
Whilst our purpose is embodied around the whole family having fun and enjoying themselves in the sun, we also take sustainability seriously. We achieve this by having a manufacturer that ethically source their ingredients for our sunscreen product, and we aim to reduce waste by using environmentally-friendly packaging where possible.
Shop Now